Turning Education Into FUN
Turning Education into
Fun
STEAM Kits
Makebot offers in-curriculum STEAM programs for schools to adopt experiential learning as mainstream education. STEAM programs are linked to current curriculum of schools across various international & Indian boards. These programs help schools develop 21st century skills in their students manifesting as project-based learning, enquiry-based learning and collaborative learnings.
STEAM Lab
STEAM stands for Science, Technology, Engineering, Arts, and Math. The STEAM lab's curriculum is an extension to the existing School program and it includes hands-on activities that emphasize the application of scientific concepts as we experience them in our daily lives.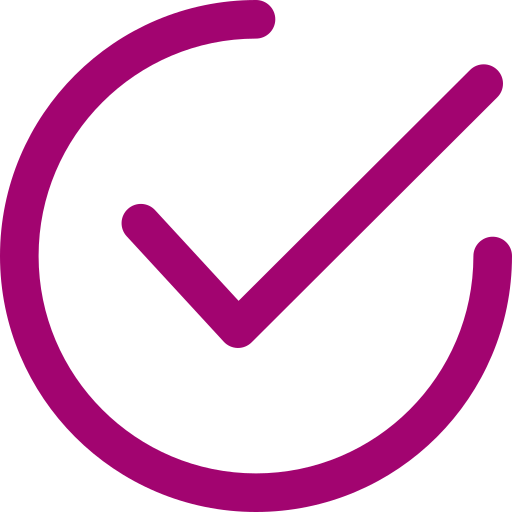 Build Student's Knowledge using STEAM and Coding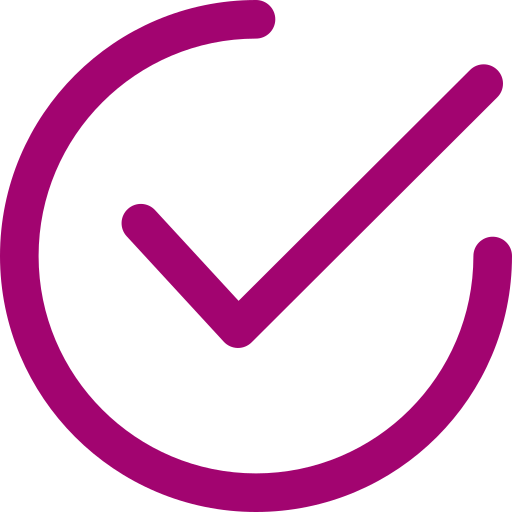 Instill the skills of problem solving, critical thinking, and innovation in your students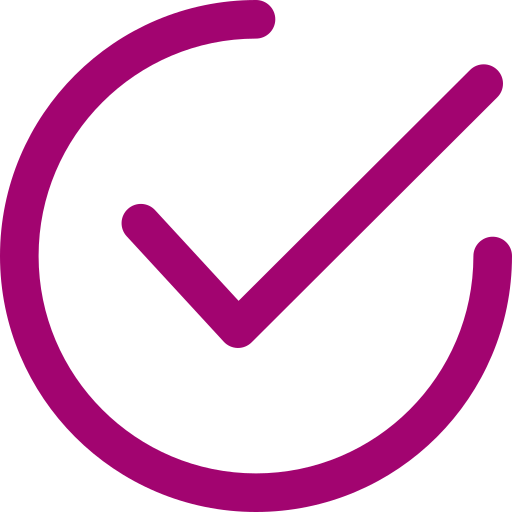 Enhance the student's creativity through building innovative projects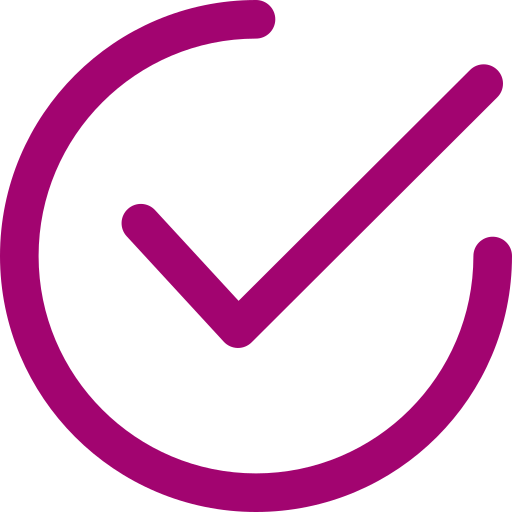 Engage in activities and competitions at national & international level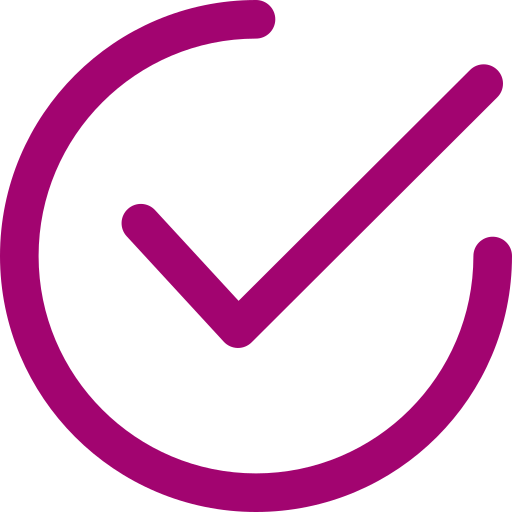 Improve team building and collaboration among students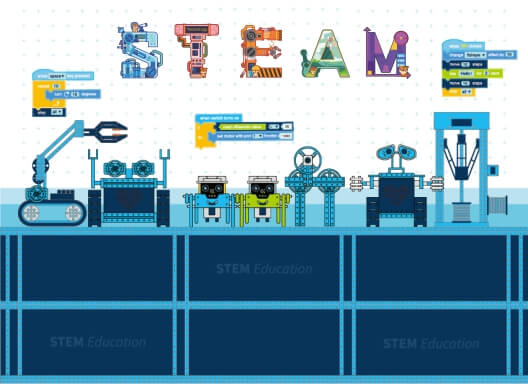 Benefits to your Institution
Interactive learning through Robotics, AI & IOT
New age skill development for educators
Adopt interdisciplinary & transdisciplinary pedagogy
Build 21st century curriculum as mainstream
Introduce gamified way of learning
Knowledge transfer by subject matter expert

Benefits to Student
Hands on experience
Certified training program
Programs aligned to curriculum
Innovative project submission
Access to digital portal
Exposure to International competition

STEAM Lab Setup
Makebot Labs set-up in the School premises, as an extension to the academic structure. It will enhance the technological elements to aid studies along with instilling skills in students, such as critical thinking, problem solving, decision making and hand motor coordination.
Incurriculum Program
Makebot offers complete learning solutions, for Grade 1 to Grade 10, which is integrated with the ICT timetable and classes are conducted throughout the academic year. We offer curriculum assessments, trainer manual, teacher's manual, teacher's handbook etc.

After School Program
To offer learners the opportunity to hone their skills in Robotics, after school classes are arranged within the school premises. Short-duration courses are conducted and classes are held once a week, for students interested in pursuing their love for the subject.

Teachers Training
At Makebot we conduct teacher/mentor training, where we train instructors in Robotics, AI & IOT. We empower them with capabilities like smooth execution & implementation of classes guided with the aid of a trainer manual, videos for reference & access to digital portal.
STEAM Experiences For Next Generation Learning
The Preschool STEAM Experience
The Preschool STEAM Experience lays down a strong foundation for Next Generation Learning and helps Early Childhood learners adapt more and more to STEAM learning.
Age: 4 - 5 Years
The Primary School STEAM Experience
The Primary STEAM Experience continues the STEAM experience past the early years. As kids grow so, do their thinking and curiosity.
Age: 6 - 10 Years
The Middle School STEAM Experience
The Secondary education is responsible for promoting student's development in adolescence, the most rapid phase of physical, mental, and emotion growth.
Age: 11 - 13 Years
The High School STEAM Experience
Makebot Senior Education offers hands-on experience that increases the ability to grasp critical scientific concepts.
Age: 14 Years & above