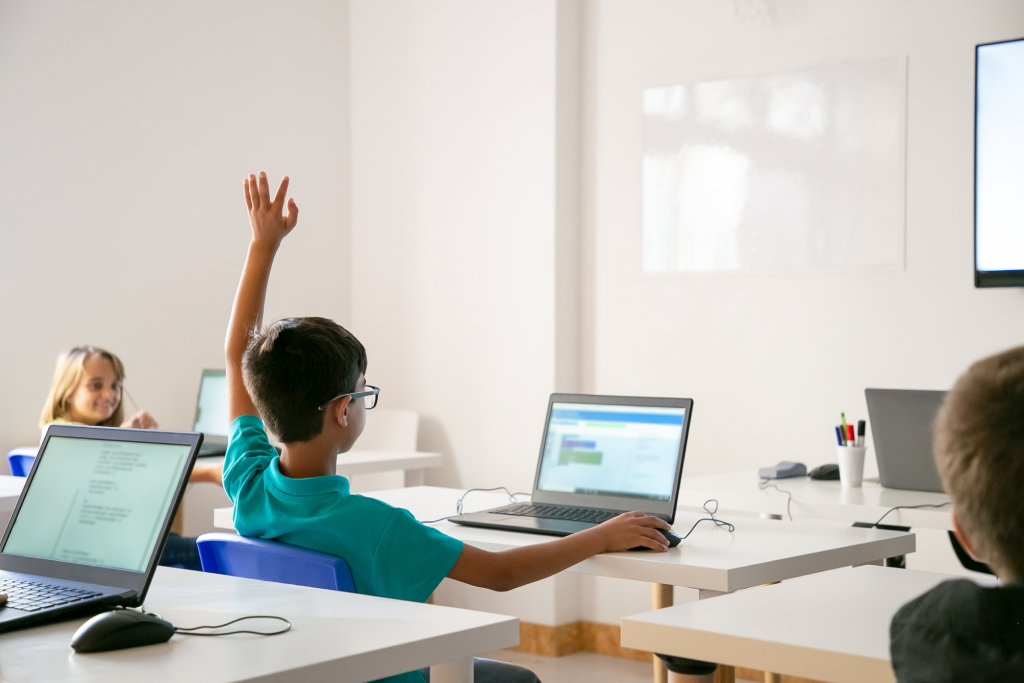 Coding Program
When it comes to Coding , the undertaking is equipping the learners with skills, often latent, than churning out tech-geeks. Decision making, analytical and problem-solving thinking, questioning, reasoning, creativity and innovation aren't byproducts but the very core of Coding as a skill.
Explore Coding Courses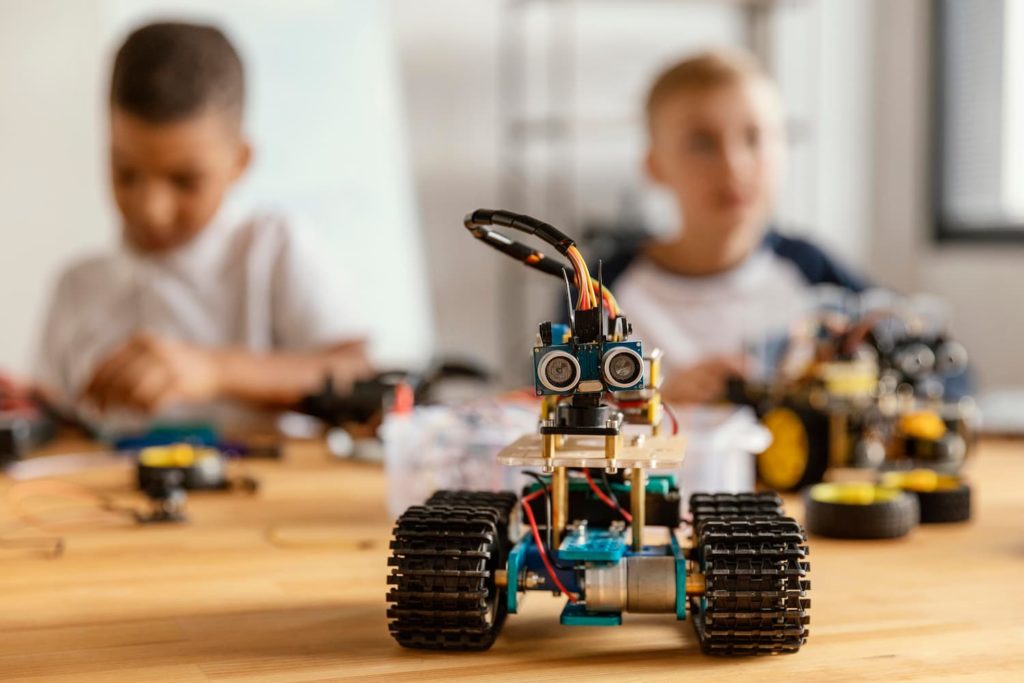 Robotics Program
Robotics is the field of designing, building, and operating robots. Even a simple robot needs to be programmed to learn from and react to the environment or at least move in a set sequence. Studying robotics will not only open up a whole world of knowledge to your child, but also give them tools that will help them succeed in any other field they might pick. After all, the ability to reason, collaborate, exploit design thinking, and iterate are skills that benefit anyone, regardless of field.
Explore Robotics Courses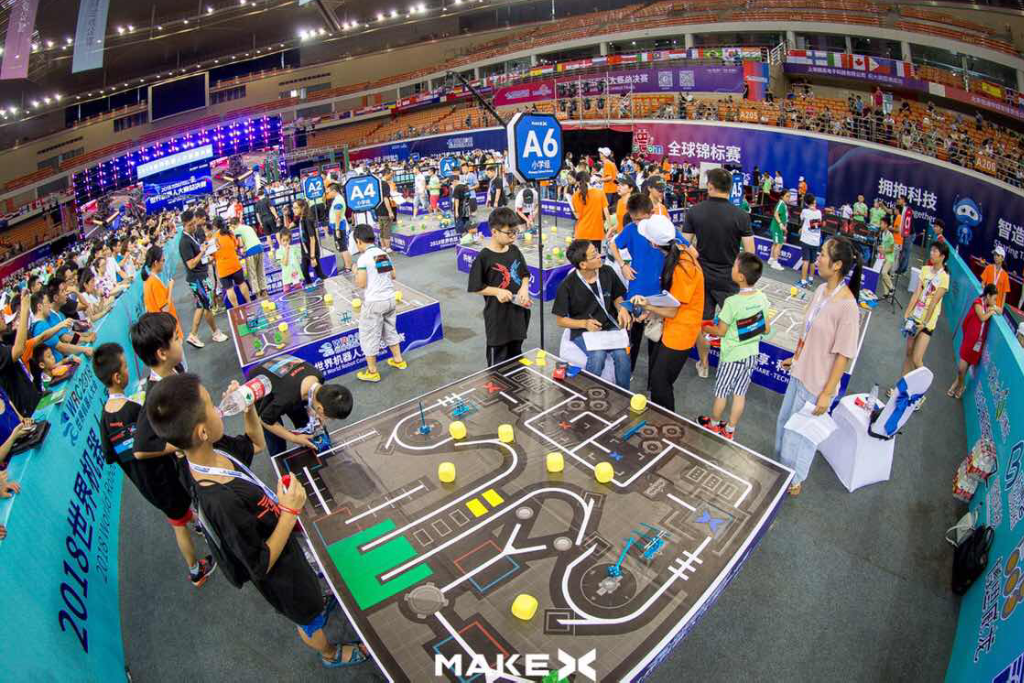 Competitions
Competitions are dependably fun as they draw out the best in you and assist you with investigating more up to date and fresher regions. Similarly, Robotics and Coding competitions have consistently prevailed with regards to bringing individuals from various gatherings, societies, and variety across the globe together. At Makebot we provide an opportunity to every child where one can create an innovative app prototype and showcase his idea live in a digital setup thereby giving them ample scope to explore the journey of Being the HEROES in Coding and Robotics.
Know More